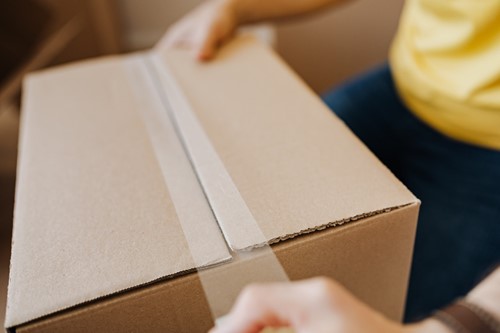 Short-term storage solutions are perfect for many situations, including remodeling, staging a home or moving to a new one. Sometimes, when moving to a new home, you may not have room for all of your belongings. You can make this common scenario much simpler with a third-party storage service. However, there are two main types of short-term storage: storage units and moving containers. Which option is right for your move?
Here are some of the basic benefits of each type of storage option to help you make the right choice:
Storage Units
Storage units are excellent for moves across town or from one residential area to the next. The facilities are conveniently located, and there are often multiple companies to choose from, either chains or locally based businesses. A storage unit is perfect for use throughout the entire home moving process, including staging, selling or preparing for the actual move. A storage unit is the perfect place to store that dining table or loveseat gifted by your relatives for your new home.
Storage units make it easy to access your belongings when you need them. However, they can be small and vary drastically in price. They also create a need to travel to and from a third party location, which can be inconvenient for some moving situations.
Moving Containers
Moving containers are a much larger and portable storage option. Most moving containers are delivered to your current residence empty and give you as much time as you need to fill them up. Once they're full, the storage company will pick them up and deliver the entire container to your new home for you to unpack at your leisure. If you think you might need extra time or flexibility to pack and unpack your belongings rather than adhere to a strict deadline, a storage container is a smart choice. They are also the best way to go for long-distance moves, as you can ship the entire container to your destination.
The major drawbacks of moving containers are the space they need. You need somewhere to put that container while you're loading and unloading it and, even for homeowners with spacious driveways, this can lead to potential issues. They are also the most expensive moving option compared to temporary storage units or moving trucks. However, the convenience is excellent, especially for more complex and long-haul processes.
To determine which is the best option for your situation, consider your budget, timeline and other factors like amount of furniture and distance to travel. Regardless of which you choose, both storage units and moving containers can be an enormous benefit during your move.